Testimonials from both clients and delegates who have attended our training courses and presentations at conferences around the world.
Client Testimonials
---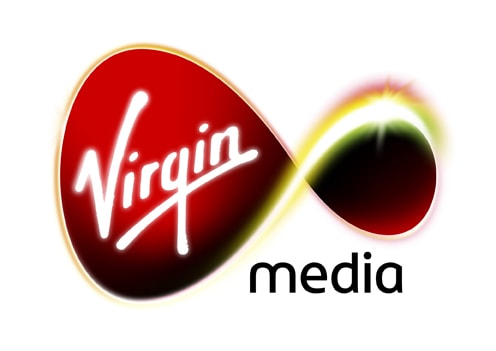 "We have used Unicorn Interglobal for the past 20 years and have always received brilliant, professional service.
They have supported us from minor development issues to sophisticated bespoke B2B gateway development, nothing is too simple or too difficult. They have always responded at a moments notice to any issues that arise.
Needless to say we are extremely satisfied to work with a brilliant team."
Dave Cushion, Developer (Technology and Transformation), Virgin Media
---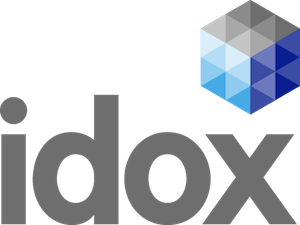 "We have been customers of Unicorn InterGlobal for many years and each time we deal with them they continue to surprise and delight us.
No request is too difficult or awkward for them and they are always so willing to help us. We wouldn't dream of going elsewhere."
Managing Director, IDOX
---
JavaScript Training Testimonials
---
Our JavaScript training is in demand and we present at software conferences around the world. Here are just a few of the comments and feedback we have received:
"Thanks very much for travelling half way around the world and training us up on the delights of JavaScript and presenting at the DDUG Corroboree. Everyone who attended was very pleased they'd made the effort to sign up.

Perhaps next year we can get you over to the Gold Coast – an even longer trip – and run a training course on DAW's cWebObjects."
Technical Director, Triumph Business Systems PTY Ltd, Western Australia
---
"I have been really fired up since the return from Melbourne. I purchased the two recommended books and largely worked through them. Bearing in mind we are developing a VDF Ajax data entry application suitable for an iPad.

As I have been doing that I play back the various parts of the course in my head. I actually hear the words you spoke.

I was very appreciative you took the time to train such a small group. Without the course I would be floundering through examples without the benefit of practical knowledge."
Russell McDougall, New Zealand
---
"I attended the JavaScript training Mike facilitated at the EDUC 2010 conference. The quality and level was very pleasantly intense and Mike's humor helped staying focused.

I can recommend Mike, and in specific this training to anyone that knows a thing or two about JavaScript but needs to know more about the objects, closures and namespaces amongst other advanced techniques."
Marco Kuipers, March 14 2010
---
"I did this training at EDUC too and enjoyed it very much. I certainly learnt alot…" Read thread…
Post on Data Access Worldwide Forum
---
"Finally a structured way of looking at the JavaScript program structure."
Delegate at the 2010 European DataFlex Users Conference in Seefeld, Austria