Our extensive software development experience and knowledge, enables us to develop highly effective, reliable desktop, web applications and mobile applications, using technologies such as JavaScript, Ajax, Json and web services.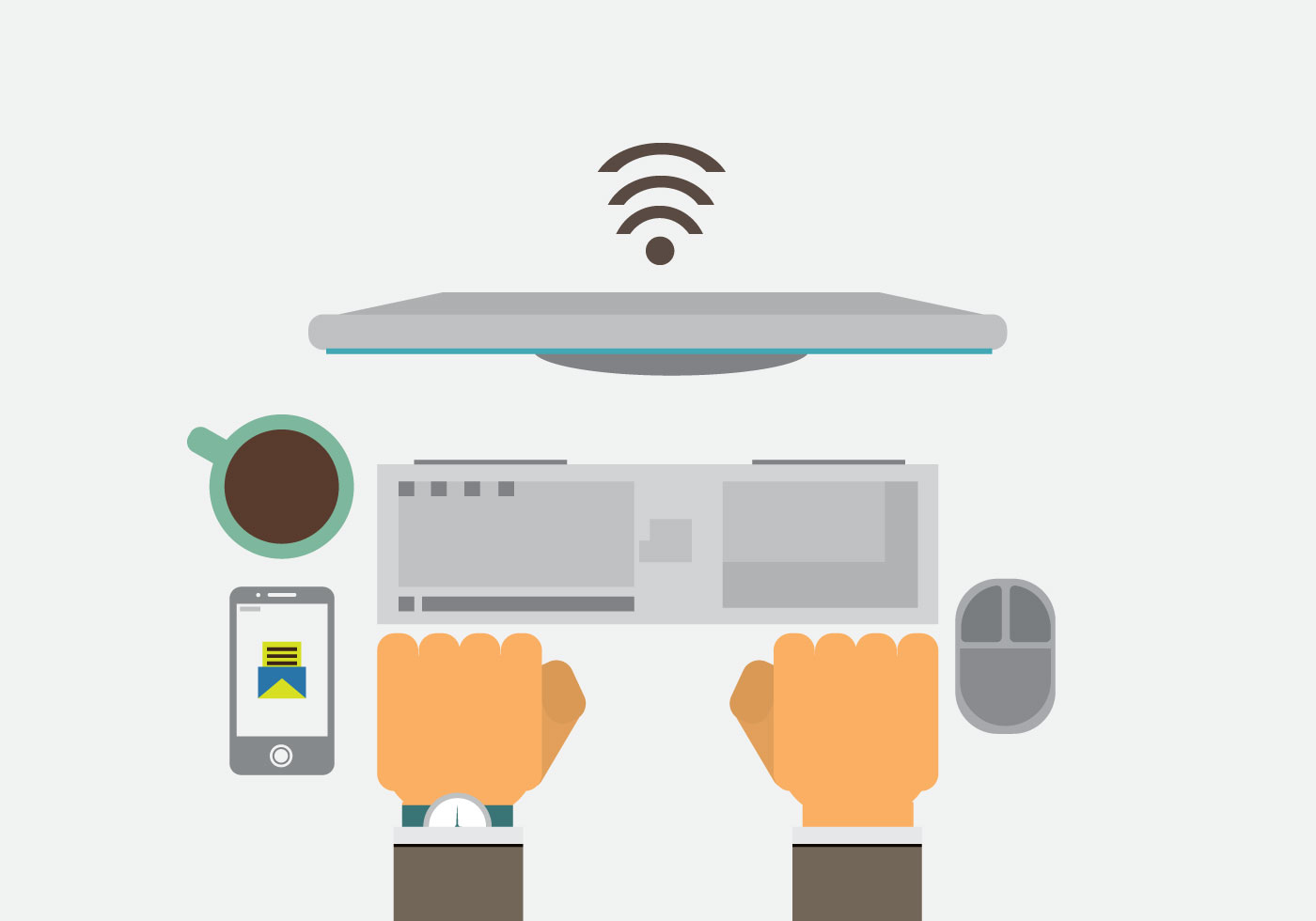 Identifying your business software requirements
When undertaking a software project, we never underestimate the importance of planning. Following sound research in assessing the scope of requirements, we also provide, depending on the size and nature of the project, feasibility studies, requirements specifications, business analysis, functional specifications, database design, system design and programming.
Our team are experts in DataFlex, HTML, XML, C++, C#, PHP, Python, Java and JavaScript, plus other languages and development environments, together with back-end databases such as DataFlex, SQL Server, Actian, Oracle and MySQL.
Once we've identified the areas that will most benefit from improved software, you can decide how you want to proceed.
Our work is fast; it's effective and is backed by the expertise gained in software development over more than 20 years.
Transforming your business with software
Constant advancements in technology and your business evolving over time, mean that systems which suited your needs initially, may no longer be adequate to keep you competitive.
We can look at your processes and determine how best to integrate your existing systems and data with internet technologies, to develop web-based solutions and mobile applications. A simple step such as making extracts of your data from traditional applications visible to clients, suppliers or even your own employees, through a browser, can provide immediate benefits. 
Using service-oriented architectures (SOAs) we can help your business to increase its efficiency by harnessing disparate systems to create new business applications that deliver critical information to more people in more locations.