OAuth 2 – The Key to Web Rest APIs
EDUC 2016 – Mike Peat
Scandic Potsdamer Platz Hotel, Berlin, Germany
May 2016
---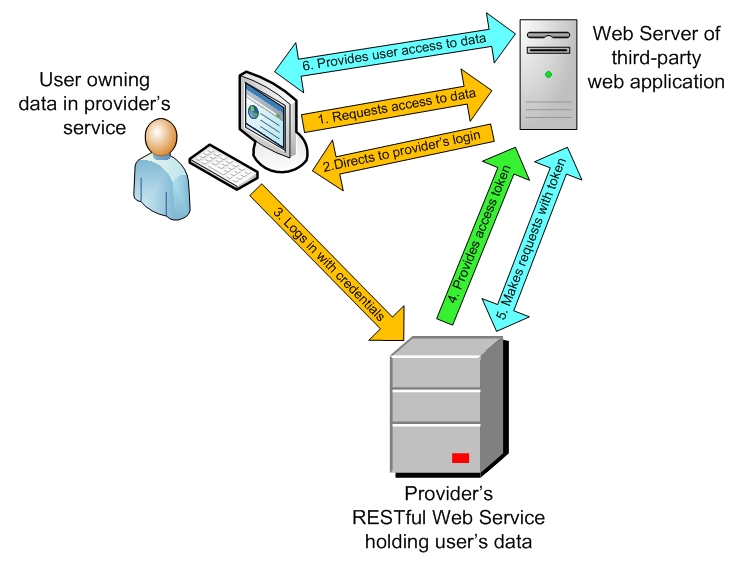 Summary:
OAuth 2 – The Key to Web Rest APIs is a technical presentation by Mike Peat about using OAuth 2, DataFlex and Web REST APIs together.
The slides are available at: OAuth 2 Presentation slides.
Please contact us if you would like more information about using OAuth 2 with DataFlex.