Presentation by Mike Peat at ScanDUC 2023 about using MS Graph API with DataFlex.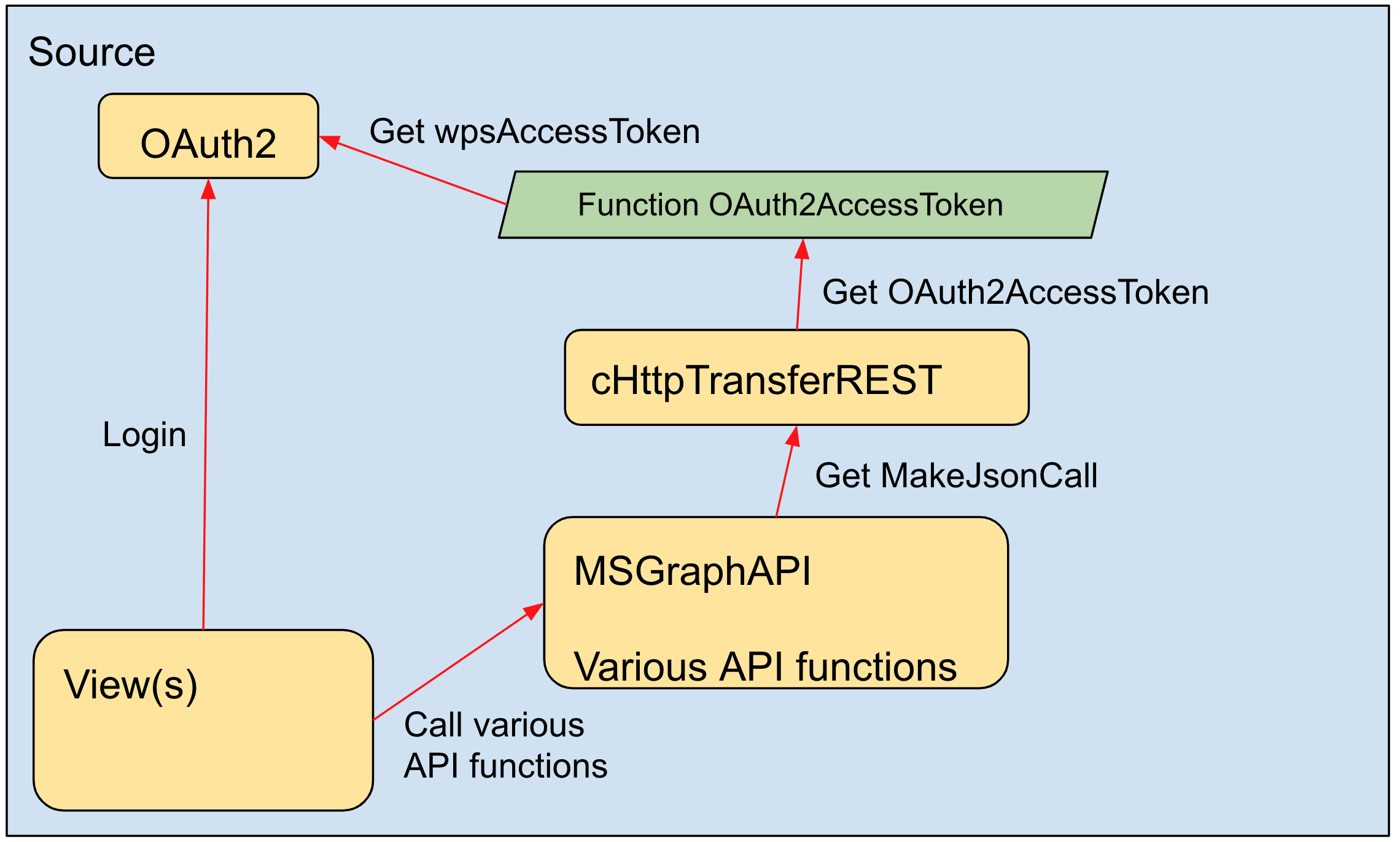 This presentation discusses the history of managing MS 365 requests with DataFlex, and demonstrates how the process has improved with the introduction of the MS Graph API.
See the MS Graph API and DataFlex presentation slides.