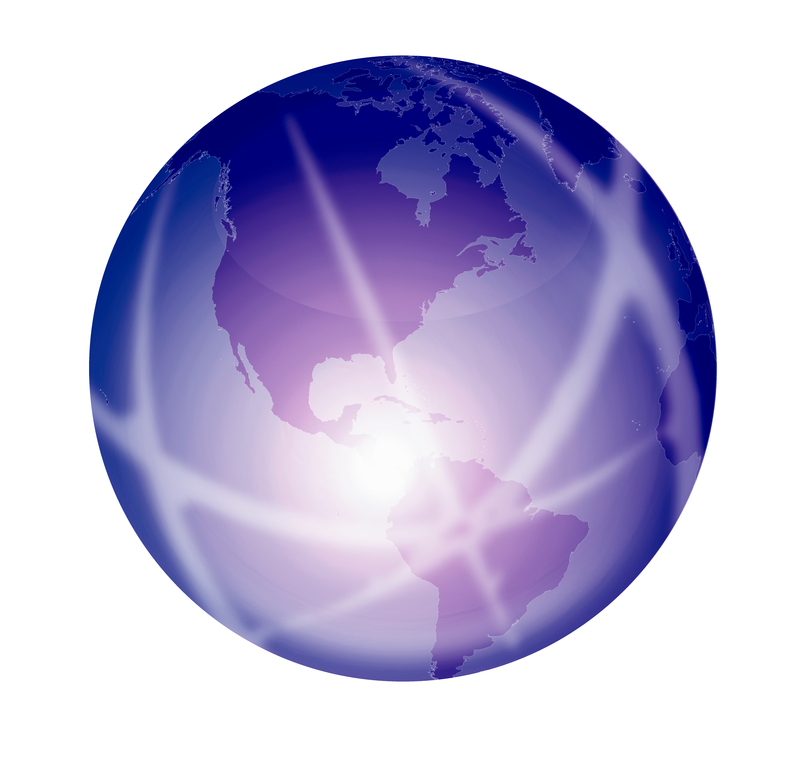 September 2011:
---
New Features for Mertech's Documentor 2.0
Mertech have announced that their Documentor 2.0 product, which generates software design documentation directly from Visual DataFlex and character mode DataFlex application source, has two new features that allow users to:
view each piece of code used by their application in the context in which it is used
view reports from iPads
Check out Mertech's Documentor example, and see how for each individual module, you can select to (view source) which will show you the code where each declaration is made in the source.
See also Mertech's guide to Getting Started with Documentor, a quick overview to installing and running Documentor (including a free trial edition).
If running Documentor highlights that your tables could be better organised to reduce redundancy and improve performance, but you are unsure of what to do next, please contact us.
---
Not Long Until Corroboree 2011
The 2011 Corroboree is being held in Melbourne, Australia on October 5-8.
This annual event, held by the DataFlex Developers & Users Group (DDUG) Conference, consists of 3 days of presentations and webinars. Unicorn's Mike Peat will be presenting and we'll give an overview of his presentation after the conference.
At the end of the 3 days, Mike Peat will also be leading a 2-day JavaScript and AJAX training course on Saturday 8th October and Sunday 9th October.
You can view the agenda and read more about the event, by going to Corroboree 2011 Events.
We appreciate that it's not entirely practical for UK DataFlex developers to attend DDUG events, so we'll be sure to relay the highlights of the presentations and any announcements and forecasts for 2012.
---
Hola EDUC 2012
EDUC 2012 will be a little closer to home than Corroboree, so any of you who are thinking of attending can dust off your phrase book and start brushing up on your Spanish now, because the chosen destination is Baiona in Spain.
The main conference dates are the 31st May and 1st June. The two days prior to the main conference ( 29th and 30th May) are reserved as training days.
The venue is the Parador de Baiona a magnificent building inside a fortress on a peninsula. Baiona itself is probably the most attractive coast boulevard in the area, combining ancient architecture with a long, seafront shopping avenue where you can find restaurants, café terraces, hotels and luxury boutiques.
Although the destination does perhaps start making us think about holidays, let's not forget, the primary focus of EDUC 2012 is to find out the latest news and information in the DataFlex community and to exchange your ideas and views with others. More importantly, it's your opportunity to meet with the Data Access developers and put your opinions and suggestions about the products to them.
As soon as there's more information we will pass it straight on to you.
If you haven't yet been tempted to attend an EDUC event, or haven't been to one for a while, with a number of low cost airlines flying to Vigo (the closest airport) this could be the one for you.
---
Mike Presents at the Dynamic Languages Conference
Never one to pass up an opportunity to hear the sound of his own voice perform in front of a crowd, Mike obligingly agreed to present at the Edinburgh International Technology Festival in August. The Dynamic Languages Conference is a new event at the festival, and this year its focus was on Web Applications and System Administration and how the Dynamic Languages are utilised for these areas.
Also on the platform was software luminary, GNU Project and Free Software Movement founder, freedom campaigner (think "free as in speech, not free as in beer") and inventor of the copyleft concept, Richard Stallman (or just "rms"), speaking on "Copyright vs. Community in the age of Computer Networks".
Mike's presentation, JavaScript: A Tiger in Rabbit's Clothing, concentrated on how JavaScript differs from most other mainstream programming languages and how an appreciation of those differences can help JavaScript developers to avoid the pain and frustration it can cause.