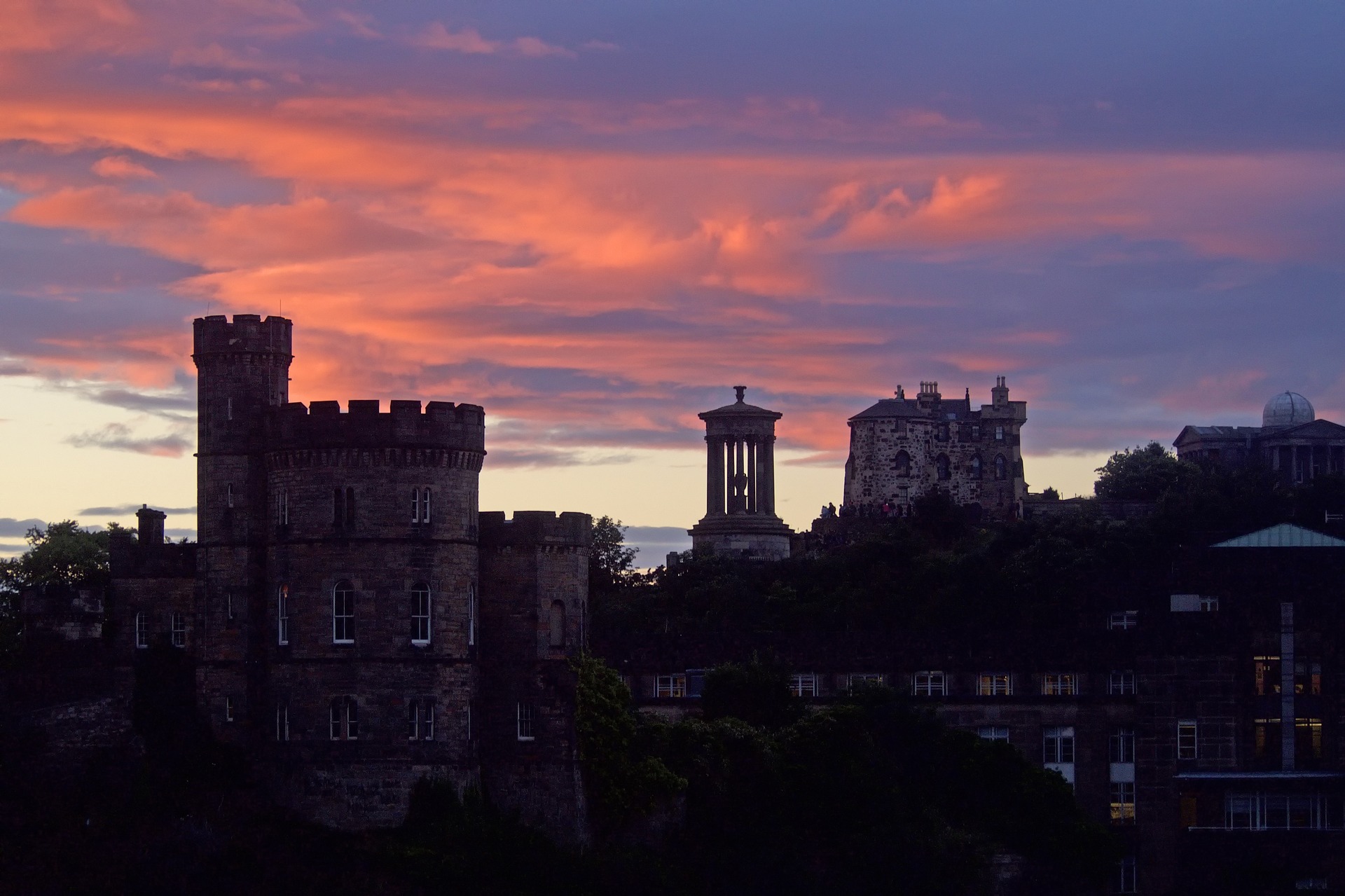 EDUC 2018 in Edinburgh is now over and we'd like to thank all of you who came, for making it such a terrific event and the presentations from EDUC 2018 are available for you to download.
Download the EDUC 2018 presentations
There was a huge amount of information to take in over the 2 day conference, but if your note taking wasn't up to scratch, worry not! Simply download the presentations from the EDUC 2018 Agenda. Simply expand a presentation description and click the download link.
Relive EDUC 2018
If your memories of EDUC 2018 have already faded, take a look at the aftermovie and the photo album, created by Data Access Europe.
Want more information?
If there is anything from EDUC 2018 about which you would like more information, please contact us here at Unicorn InterGlobal and we will be glad to help you.
Next EDUC?
The next EDUC is EDUC 2020 and by popular demand, it is going to be held in Iceland.
Note, if you can't wait for Iceland in 2020, don't forget there is the ever popular ScanDUC 2018 in Malmo, Sweden, at the end of November. For details, see Scanduc.com.
Too long to wait until the next event?
DataFlex conferences are a terrific way to keep up with what's happening and things in the DataFlex community. In the interim, you can keep up with what's coming down the track with new video courses for a wide range of subjects, that are regularly added to the DataFlex Learning Center (make sure to login to see all courses) by Data Access.
If you have any new projects that you want to share with others, you could post on the Data Access forums and (if you have lots of code to share) perhaps place it on the dataflex.wiki too.