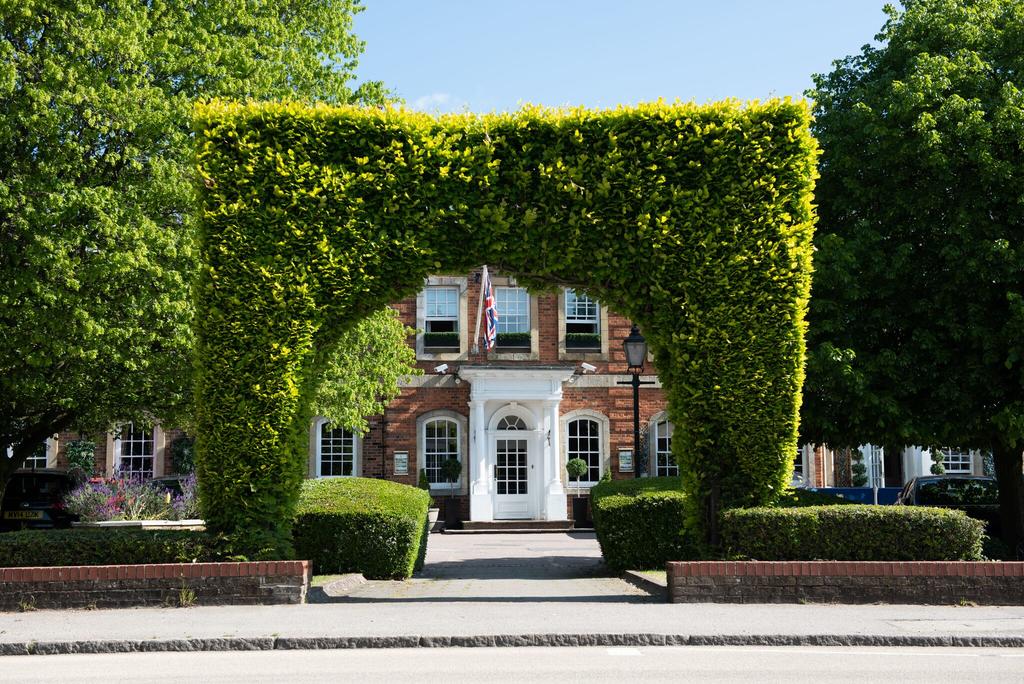 The UK DataFlex Meetup on the 13th May 2020 for DataFlex users to meet and discuss DataFlex software has been cancelled due to the Covid-19 pandemic.
We will arrange a new date for the next meetup as soon as is practical, but in the meantime…
Register for the virtual EDUC 2020 instead
As an alternative to the UK meetup, please be aware that Data Access Europe is now running their European DataFlex Users Conference (EDUC) 2020 as a virtual online event on April 2nd and 3rd 2020, rather than in Iceland as originally planned.
Presentations
You will be able to attend all of the presentations online. The presentations will be hosted from a recording studio and conference room in Hengelo; speakers that cannot be on-site will present live from their own locations.
An added bonus of the virtual conference is that you will be able to revisit a particular session and watch it again. All presentations will be recorded and made available to registered participants of EDUC.
Training
EDUC's planned DataFlex training courses will be delivered virtually too. Course leaders are adjusting materials for optimal on-line delivery. Click for full details about available courses and pricing here.
Price
The good news is that the price for attending the virtual EDUC, is only EUR 150 per person – a fraction of the price of attending the conference in Iceland. Registration is open now – click to join the first worldwide, on-line DataFlex conference!
For full details, see the post EDUC goes virtual and worldwide.
We encourage you to take part in the virtual EDUC and be part of the first DataFlex virtual conference.
UK DataFlex Meetup 13th May 2020 – cancelled
Date: Wednesday, 13th May 2020
Location: King's Hotel, Oxford Rd, Stokenchurch, High Wycombe HP14 3TA
Time: 10:00 to 17:00
Price: £45 (37.50 plus VAT)
A change of venue for this time, our regular location is currently undergoing a major refurbishment. So our venue is the King's Hotel in Stokenchurch, which is convenient for Heathrow airport.